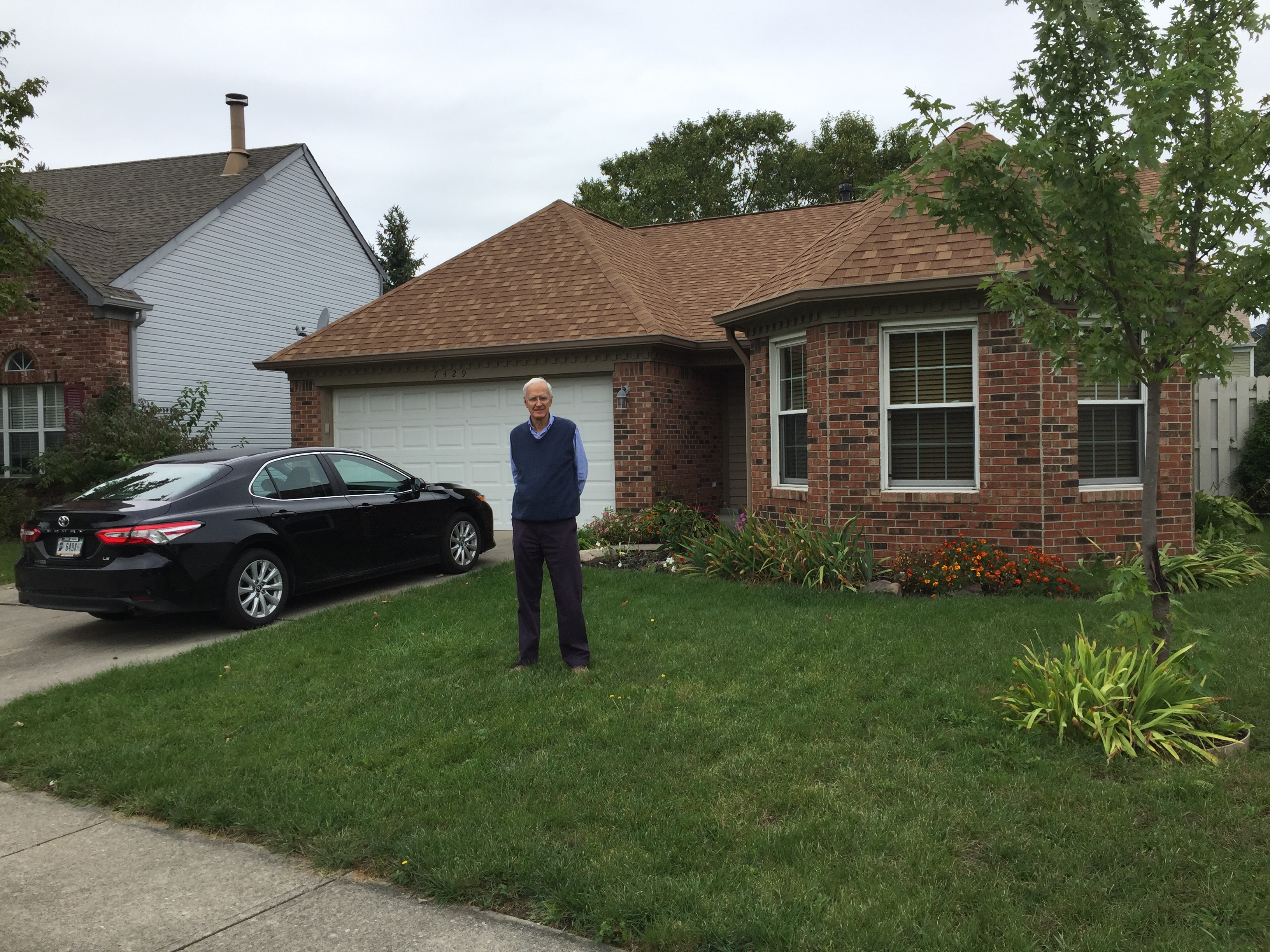 Life is very cyclical and so is home-buying.  A person's first house will tend to be a smaller home with two or three bedrooms and a smaller yard. As a person's life changes, like getting married or having children, their home needs change too. As the family grows, so too does the home. And yet again, after the children move out, the homeowner may downsize to a smaller house that requires less care and maintenance. It's a pretty predicable cycle.
This story is about a mature client who was ready to sell his large family home and get into a smaller and carefree home that was closer to his son and his family. We sold his large four-bedroom house in no time, but it took us quite a while to find just the right house for him to purchase.
My client really wanted to live in popular Carmel, Indiana, but he also wanted to pay cash for his new home with the proceeds from the sale of the large house. We had a very limited budget that consequently limited our selection of available houses. When we did find a house that was in his budget, it literally sold in a few hours for more than the asking price.  Not only were we competing with other mature adults who were in the process of downsizing, we were also competing with those younger first time home buyers.  Both types of buyers desire the same kind of house. So many shoppers and so little inventory!
Patience is a Virtue!
I counseled with my client to look at some other financing options that would allow him to spend a little more money on his next house, but he was adamant that he only wanted to pay what cash he had available from the sale of the earlier house. My next suggestion was that we broaden his search to Carmel's neighboring areas that would put him closer to his son, but allow him some more affordable housing options. He wasn't to keen on that idea, but agreed to consider it.
Time was running out for my client to make a smooth transition from his old house into his new house, so he decided to lease an apartment for a short-term lease until he could find just the right new house. I kept searching in Carmel and everywhere around it. My client was steadfast in his specifications and the days turned into weeks, but still nothing satisfied his criteria.
Finally after about six weeks of shopping, seeing more than 20 homes and making offers on three houses, we finally found the right house! It was a small three bedroom house just inside Fishers and only about five miles from his son's house. The house has a low maintenance exterior, small yard, a sunroom off the back and a side patio that's great for grilling and dining. It's in a quaint neighborhood with plenty of shopping and dining in the area.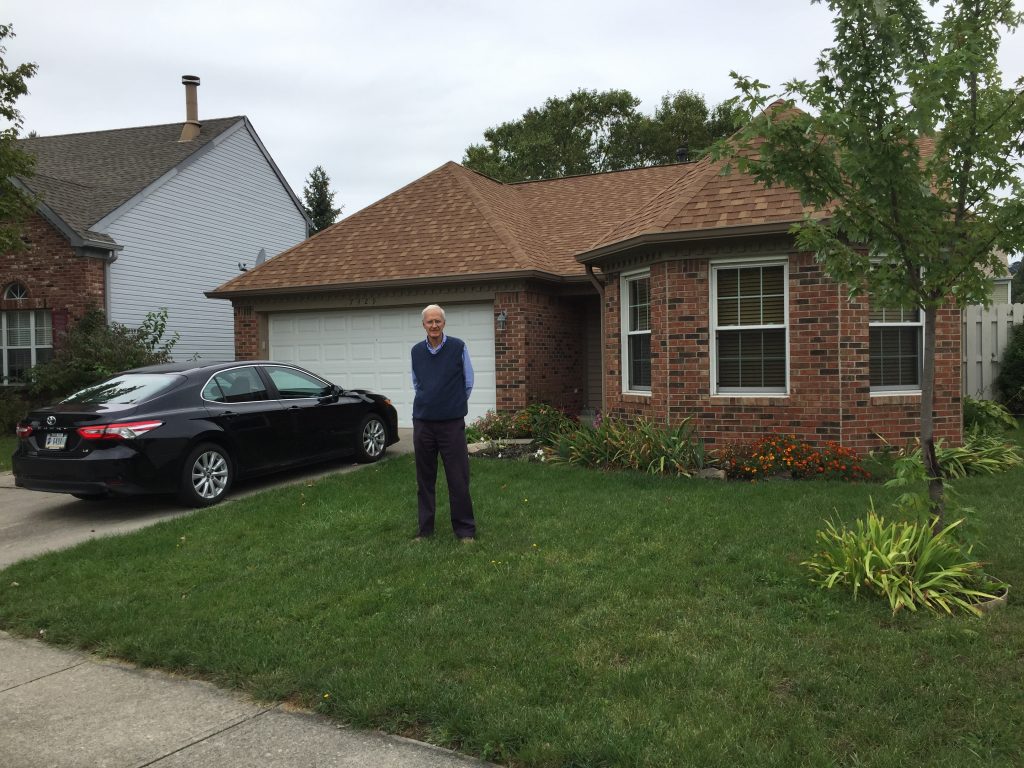 I hated it that my client had to move twice, from his original home to an apartment and from the apartment to his new, smaller home, but it allowed him the extra time to find just the right house!  When we closed, he had a few weeks left on his apartment lease, which allowed him to get all new carpet and fresh paint throughout his new house before he moved in. My client absolutely loves his new house!  He is using the smallest bedroom for an office and loves relaxing in the sunroom.
So if you are shopping for a smaller home and have a limited budget, know that you will have plenty of competition between first-time-home buyers and down-sizing buyers.  Your search could take longer than you expect. Be openminded and patient and you too will eventually find a perfect new home that fits all of your criteria!
Remember my professional services are free for buyers.  If you are ready to begin searching for your next home, let's chat!
© 2019 McCoyMovesYou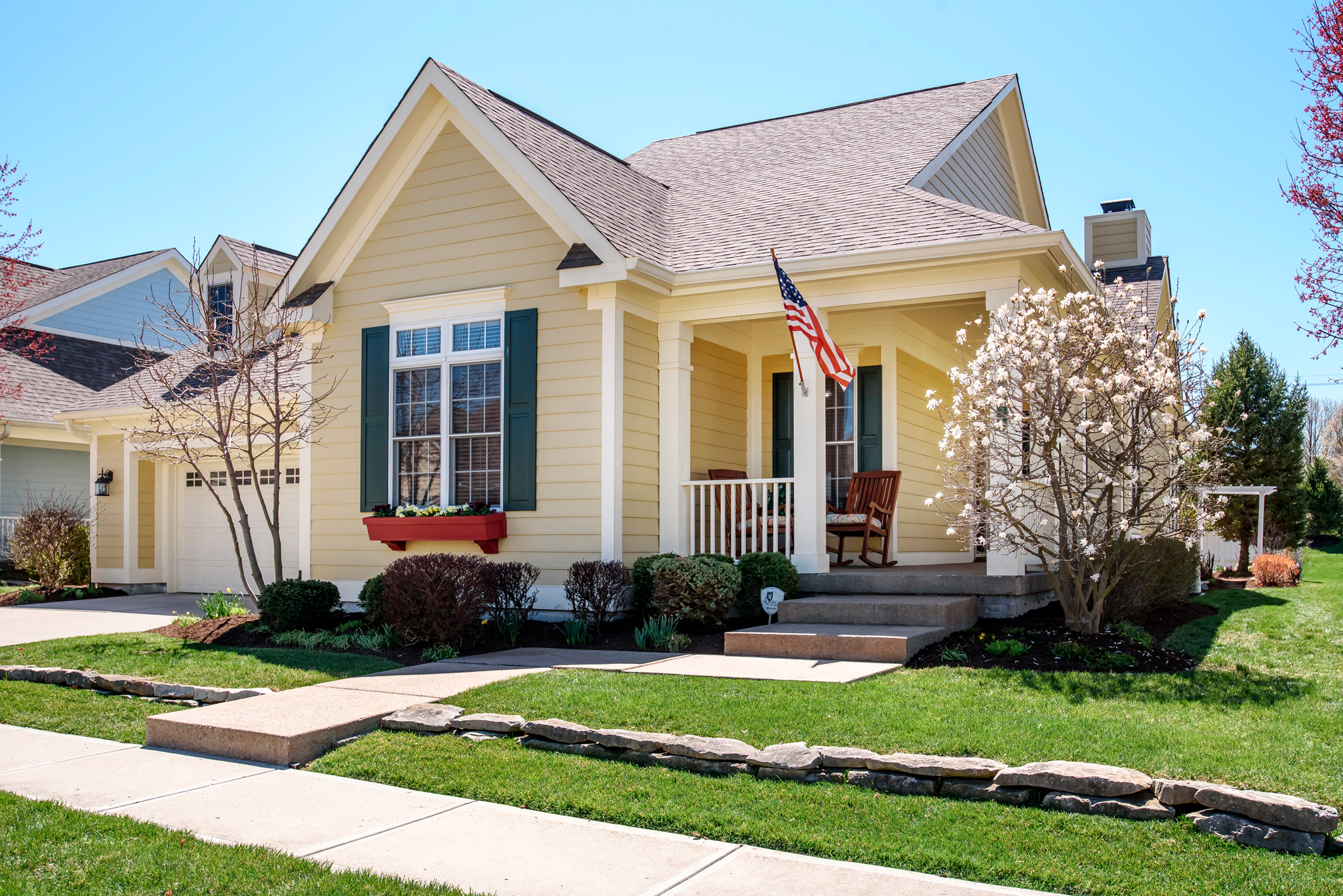 There were so many reasons why I was so excited to sell this adorable cottage in Carmel, Indiana. I mean, look at how cute it is! Talk about 'curb appeal.' And wait 'til you see the backyard. The owner was a master gardener and she and her husband devoted many, many hours to creating a gorgeous English-style garden in the backyard.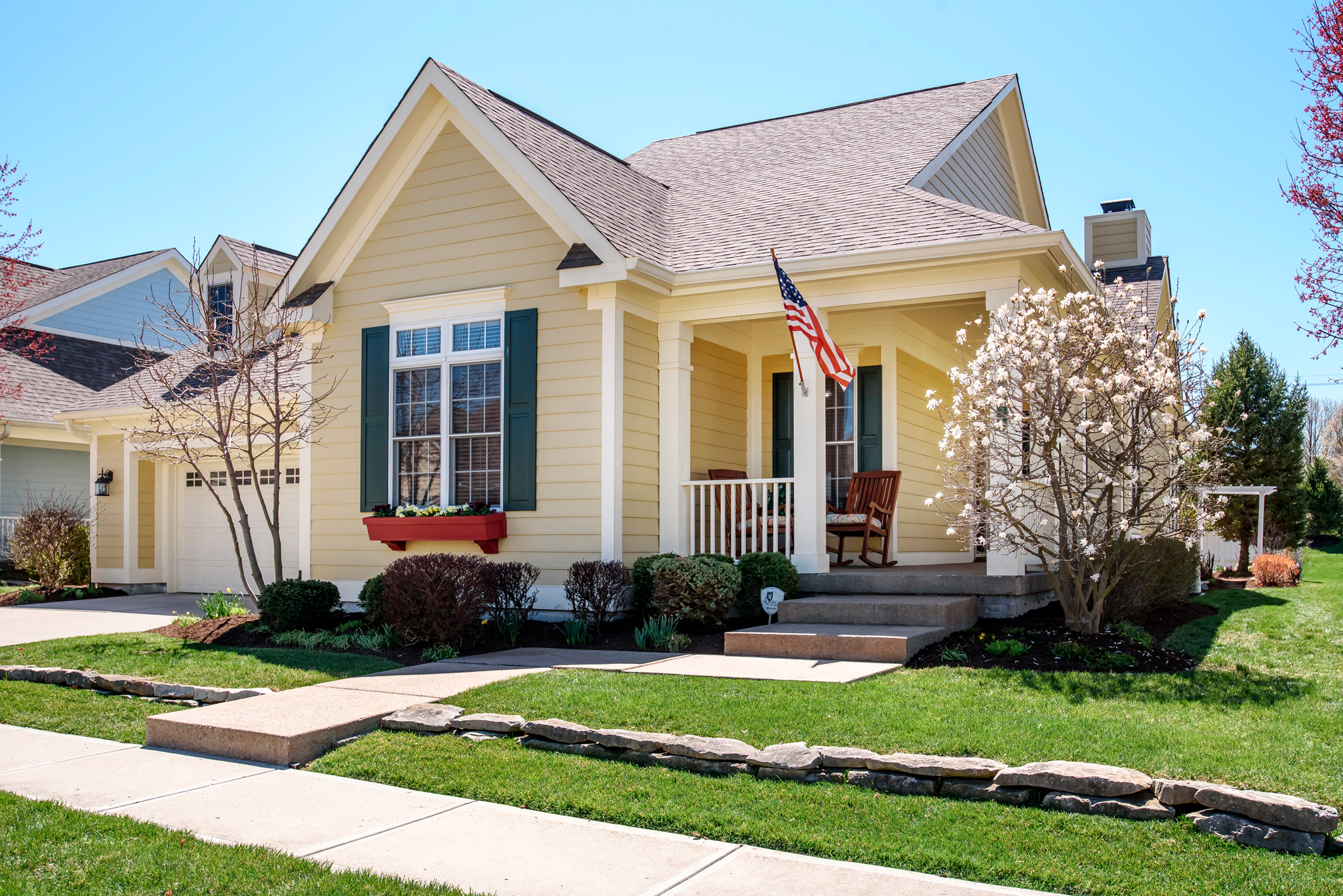 And they were equally meticulous inside the house and had taken exceptional care of the house. This couple built the house in 2003 with Estridge Builders and added some well-thought out features when they designed it. They extended the footprint of the master bedroom and added extra windows for more natural light. They increased the size of the laundry room and included a large storage closet. They used solid wood for the floors, added crown moulding in the great room and used French-style doors on the den. Since the original build, they updated the master bathroom with a walk-in shower, granite counters and Kohler accessories.  This house was a real gem on Carmel's east side and it was close to schools, shopping and dining.
The owners loved to travel and fell in love with the western landscapes of Arizona. On a recent vacation they looked at some homes for sale and, on a whim, decided to make an offer on one. The offer was accepted and it was time to fully embrace their retirement out west.
I was so thankful for the opportunity to sell this house and I am so happy for my clients who got a chance to fully realize their retirement dreams. If you are ready to give up Indiana winters and move to a warmer client, give me a call. I'd love to help you sell your house!
© 2019 McCoyMovesYou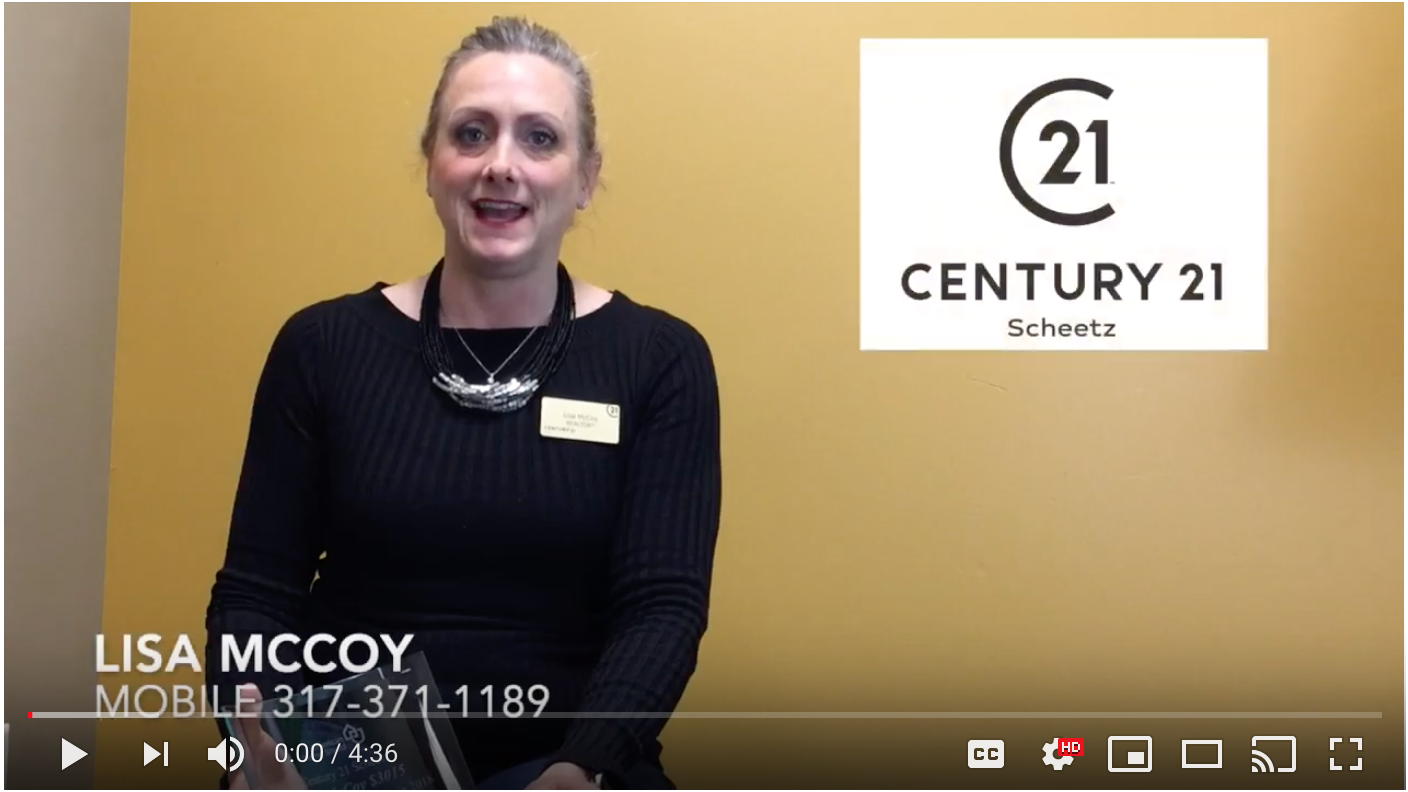 A client of mine recently had a mechanical failure and, after the first diagnosis, they thought it would not be covered by their home warranty.  After I found out about it, I got my HSA client rep involved and got my client a second opinion. It turned out to be a wonderful home warranty success story! I want to share the results, because I know some consumers are skeptical about home warranties. Watch this video to see how my client saved about $5,500 on a home repair!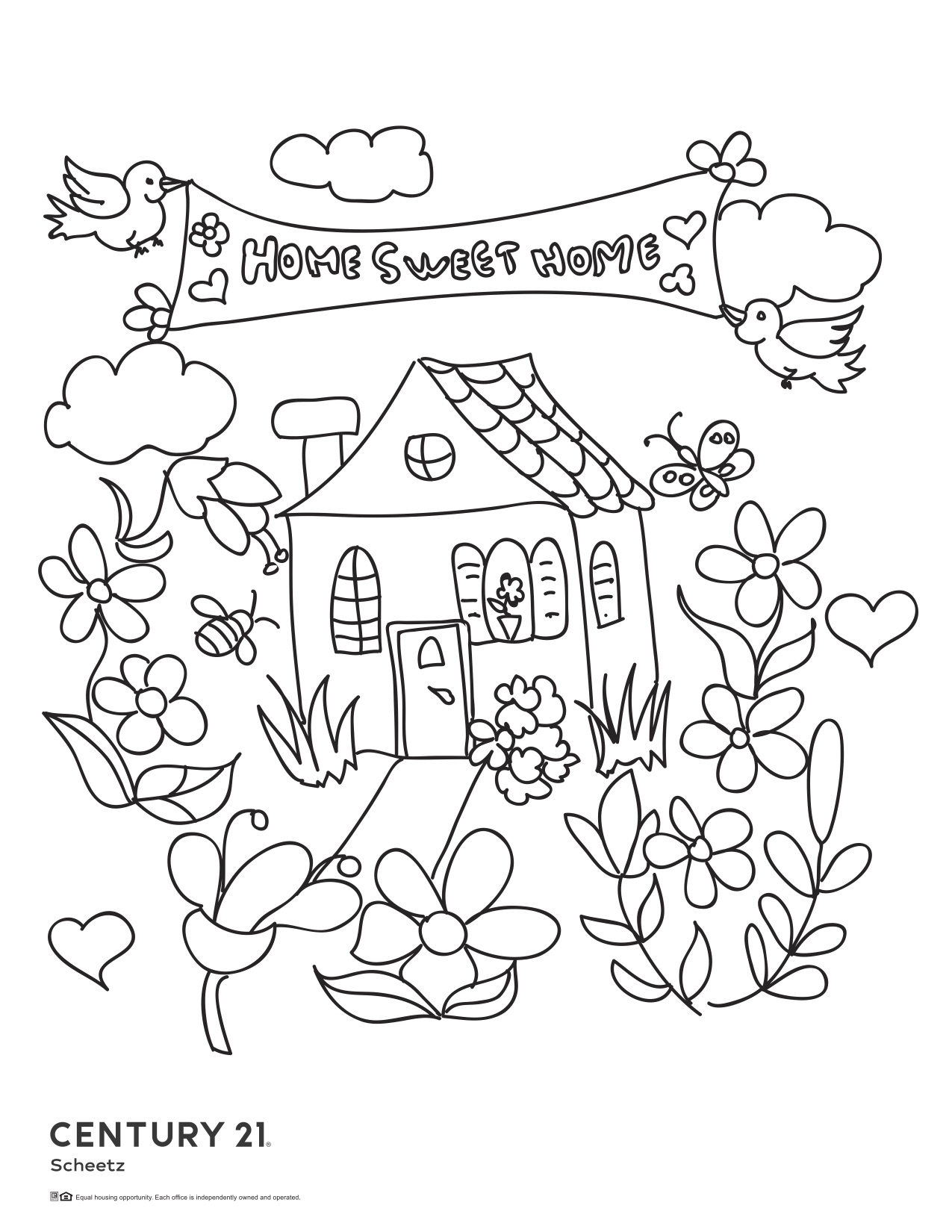 I don't know about you, but my kids have been home for two days with all activities cancelled due to the cold weather.  They are climbing the walls!  Open a box of crayons and let them color up some warm thoughts of sunny days ahead! Print the .pdf and take their minds off of their entrapment at home. Cabin fever be gone!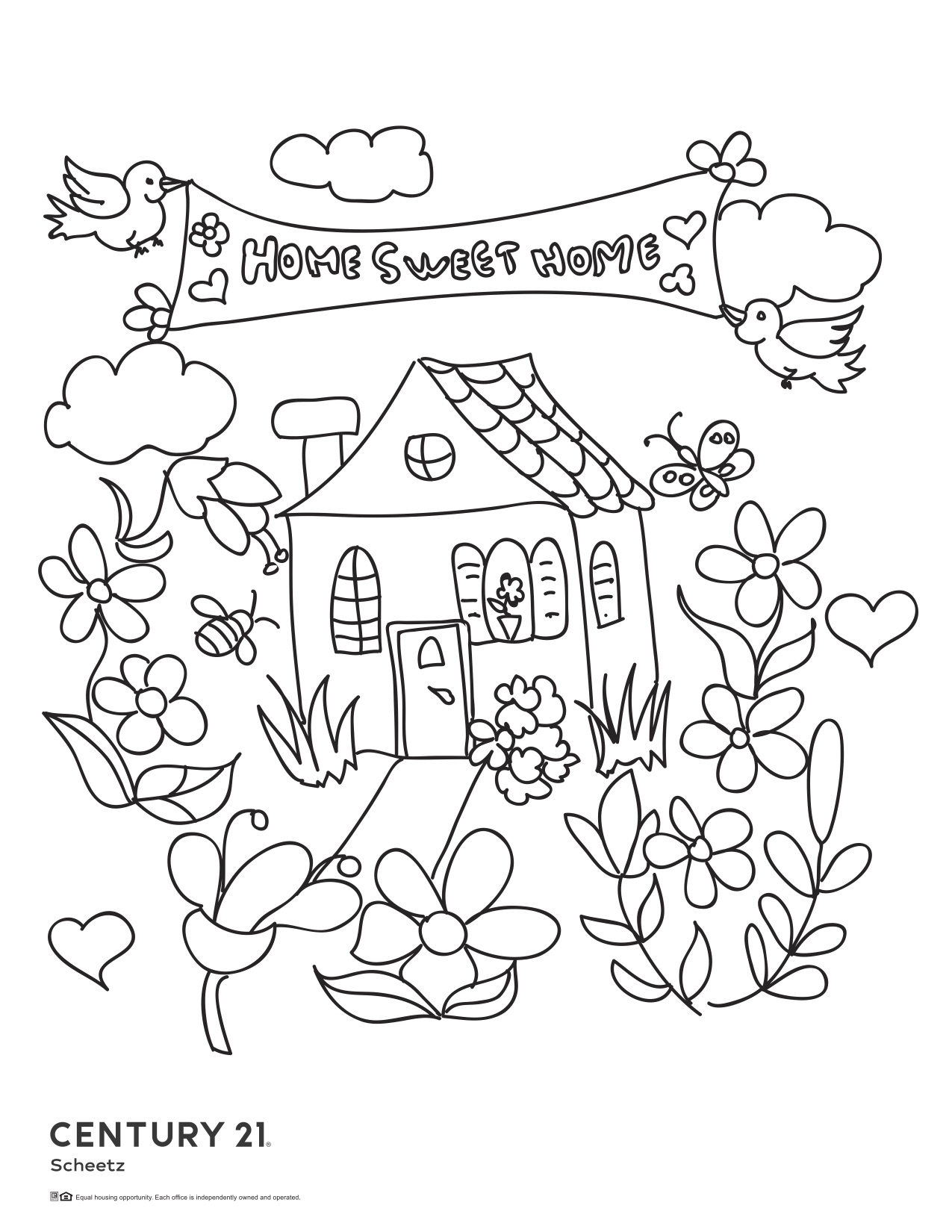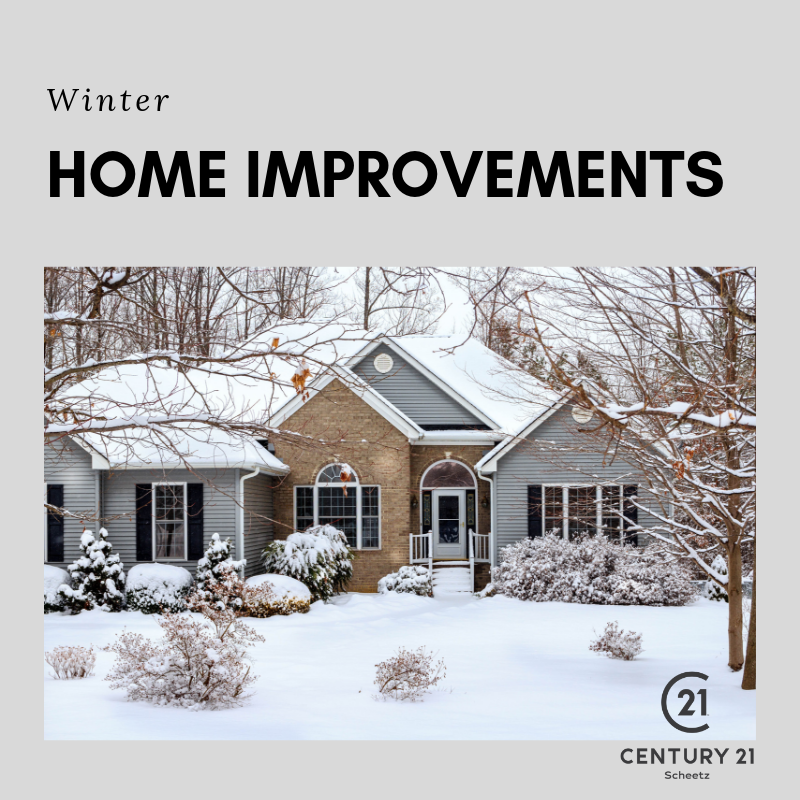 Don't get cabin fever this year!  Put these cold winter days to good use and get a head start on your home improvement list.  Here are a few ideas that you can knock off your list over the winter.
To Do List:
Upgrade your thermostat
Add insulation to your attic
Freshen up your interior paint on your ceilings, walls and trim
Add tile backsplash in the kitchen or bathroom
Seal leaks around your doors, windows and electric and light outlets
Replace the hardware on your doors and switch plates
Update your lighting fixtures
None of the aforementioned projects cost a ton of money and you can find all the materials at your local hardware or big box store. If you like the idea of these projects, but aren't into DIY, give me a call and I can point you in the right direction to a qualified contractor.
Don't let winter get you down.  Get busy inside your house this weekend!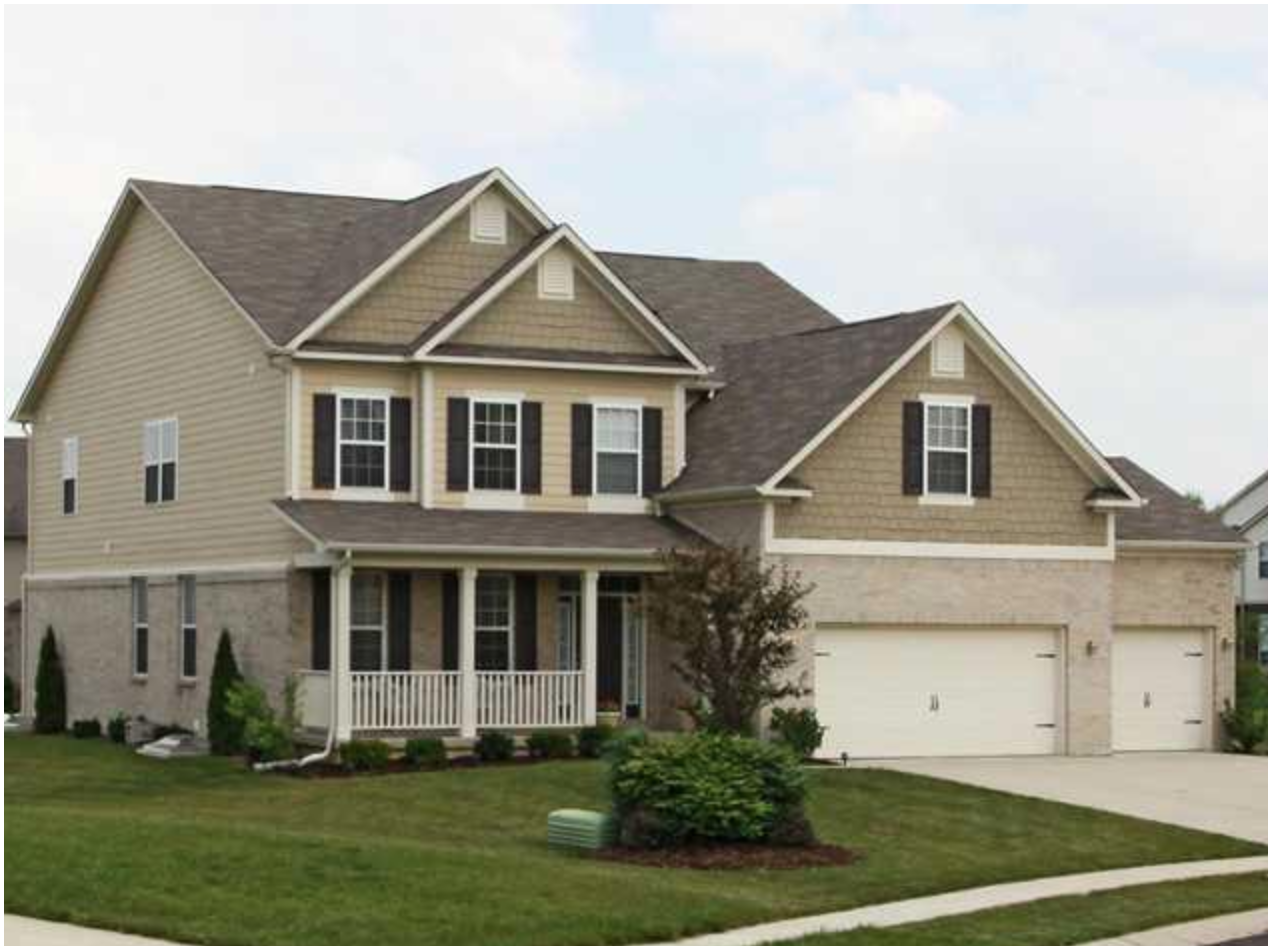 I'm gonna try to keep this story short.  Lord knows the process was anything but short, but that's how it goes in real estate sometimes.
A friend of mine called me in the fall of 2017 about helping him sell a rental property and, of course, I jumped at the chance.  On the surface the selling situation seemed easy. He was going to sell the house to the tenant. Perfect!
Make it Your Own
The five-bedroom house was on a cul-de-sac in a quaint neighborhood on Indy's northwest side. The tenant and her family lived there for more than five years and had put a lot of sweat equity into the house.  Not only did they maintain it like they were the property owners, but they finished the basement with their own hands and money. I was so excited for this family to take ownership of this beautiful home that they loved so much. Unfortunately, the tenant family was financially challenged and it made taking ownership of the house very difficult.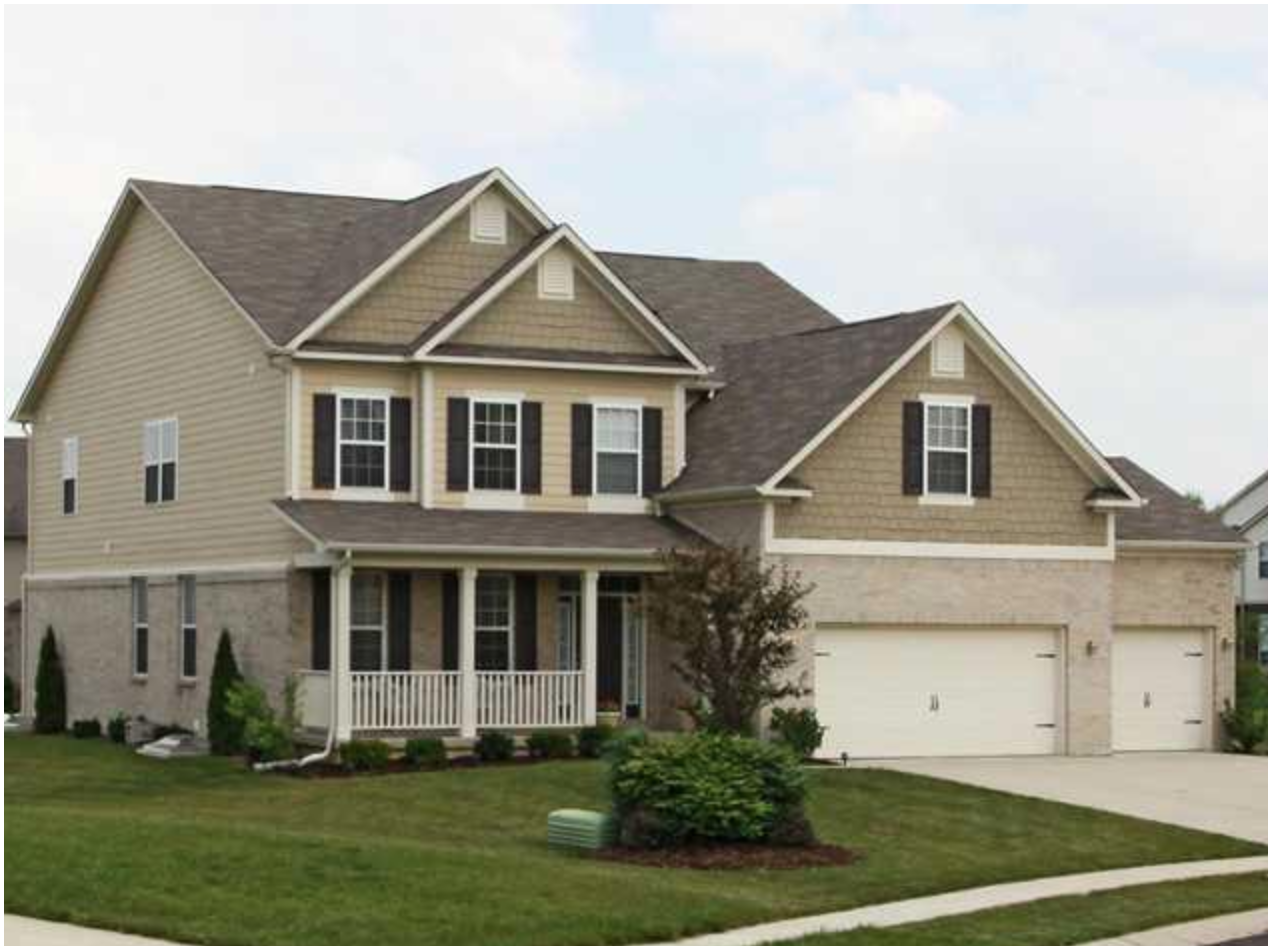 Runaround…
The tenant told me she was pre-approved by a bank in Michigan and she would send me the pre-approval letter. The letter didn't come quickly, so I took matters into my own hands and reached out to the mortgage banker myself.  He was hard to get a hold of and made promises of delivering a pre-approval letter that never came.  I grew more and more suspicious after Googling this banking outfit and found nothing.  When I looked him up in the NMLS, his license number was registered to a woman in Utah. What?!?! He finally sent me a pre-approval letter and because of all of my suspicion, I shared it with one of my friends who is a reputable mortgage loan officer in Indianapolis.  He confirmed that the letter quoted financing programs that didn't even exist and the fine print stated that the applicant still needed to apply for financing. So the letter was just a notice of possible financing, not actual financing. Every time I turned, there was another red flag. As much as I wanted to sell this house for my own benefit, I couldn't let this family be taken by a fraudulent outfit in Michigan.
The reality was that the house they lived in and they loved was not affordable for their current financial situation. I talked to them about buying another house in the same school district that would be easier to finance, but they wouldn't hear of it. I introduced them to Home Partners of America, where they could rent-to-own the house they already lived in.  They were also not interested in that option. I was running out of ideas to make this work and they were falling behind in rent. The situation grew more and more dim every day.
Light at the end of the Tunnel
The light finally shined on this family when a relative stepped in to buy the house and agreed to lease it back to them.  It was a win-win situation for everyone involved.  The relative was buying a fantastic investment property with a longterm tenant who loved the property.  And, the tenant and her family got to stay in the house that had been their family home for so many years.
After seven months of back and forth, my client finally got to sell his rental property. It didn't come easy and it took patience and persistence, but we finally got it done!
If you are considering buying a new home, I'd be happy to recommend a reputable mortgage professional who can help you evaluate your financing options. Call me today to get started!