I'm gonna try to keep this story short.  Lord knows the process was anything but short, but that's how it goes in real estate sometimes.
A friend of mine called me in the fall of 2017 about helping him sell a rental property and, of course, I jumped at the chance.  On the surface the selling situation seemed easy. He was going to sell the house to the tenant. Perfect!
Make it Your Own
The five-bedroom house was on a cul-de-sac in a quaint neighborhood on Indy's northwest side. The tenant and her family lived there for more than five years and had put a lot of sweat equity into the house.  Not only did they maintain it like they were the property owners, but they finished the basement with their own hands and money. I was so excited for this family to take ownership of this beautiful home that they loved so much. Unfortunately, the tenant family was financially challenged and it made taking ownership of the house very difficult.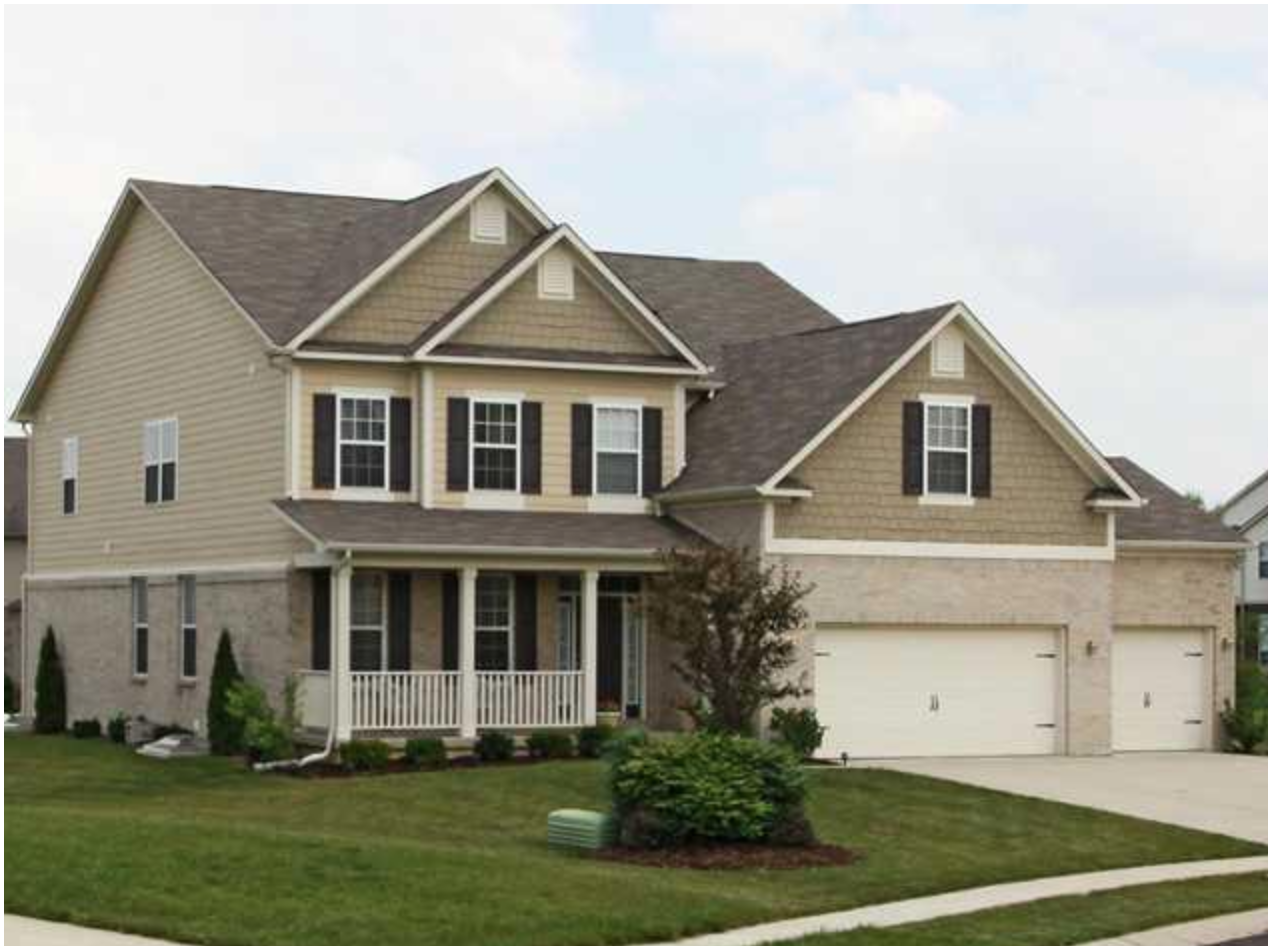 Runaround…
The tenant told me she was pre-approved by a bank in Michigan and she would send me the pre-approval letter. The letter didn't come quickly, so I took matters into my own hands and reached out to the mortgage banker myself.  He was hard to get a hold of and made promises of delivering a pre-approval letter that never came.  I grew more and more suspicious after Googling this banking outfit and found nothing.  When I looked him up in the NMLS, his license number was registered to a woman in Utah. What?!?! He finally sent me a pre-approval letter and because of all of my suspicion, I shared it with one of my friends who is a reputable mortgage loan officer in Indianapolis.  He confirmed that the letter quoted financing programs that didn't even exist and the fine print stated that the applicant still needed to apply for financing. So the letter was just a notice of possible financing, not actual financing. Every time I turned, there was another red flag. As much as I wanted to sell this house for my own benefit, I couldn't let this family be taken by a fraudulent outfit in Michigan.
The reality was that the house they lived in and they loved was not affordable for their current financial situation. I talked to them about buying another house in the same school district that would be easier to finance, but they wouldn't hear of it. I introduced them to Home Partners of America, where they could rent-to-own the house they already lived in.  They were also not interested in that option. I was running out of ideas to make this work and they were falling behind in rent. The situation grew more and more dim every day.
Light at the end of the Tunnel
The light finally shined on this family when a relative stepped in to buy the house and agreed to lease it back to them.  It was a win-win situation for everyone involved.  The relative was buying a fantastic investment property with a longterm tenant who loved the property.  And, the tenant and her family got to stay in the house that had been their family home for so many years.
After seven months of back and forth, my client finally got to sell his rental property. It didn't come easy and it took patience and persistence, but we finally got it done!
If you are considering buying a new home, I'd be happy to recommend a reputable mortgage professional who can help you evaluate your financing options. Call me today to get started!