There were so many reasons why I was so excited to sell this adorable cottage in Carmel, Indiana. I mean, look at how cute it is! Talk about 'curb appeal.' And wait 'til you see the backyard. The owner was a master gardener and she and her husband devoted many, many hours to creating a gorgeous English-style garden in the backyard.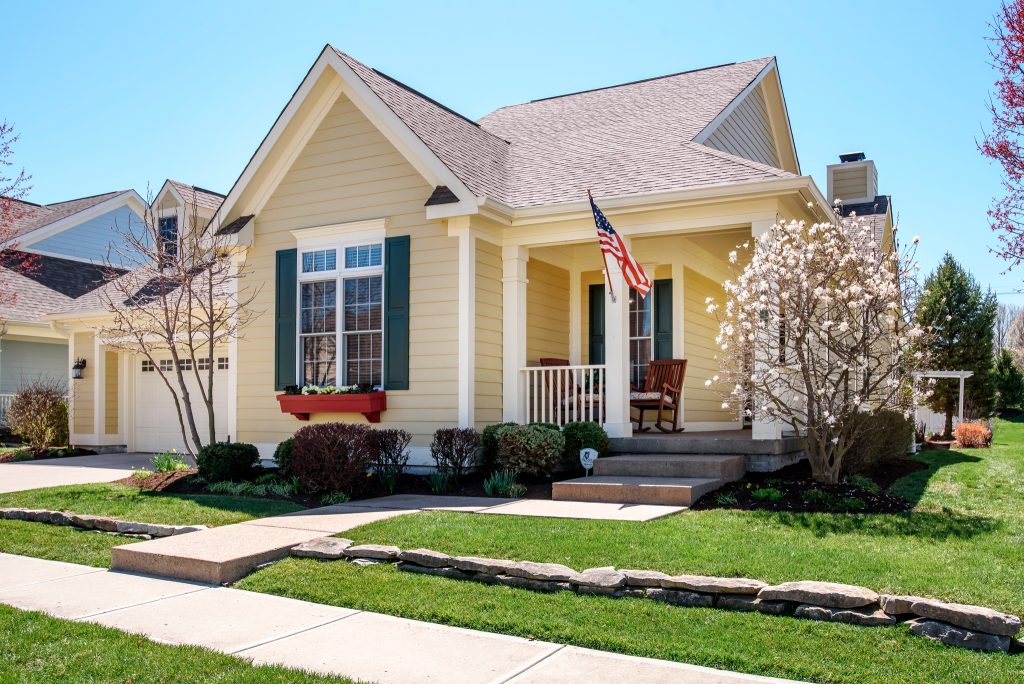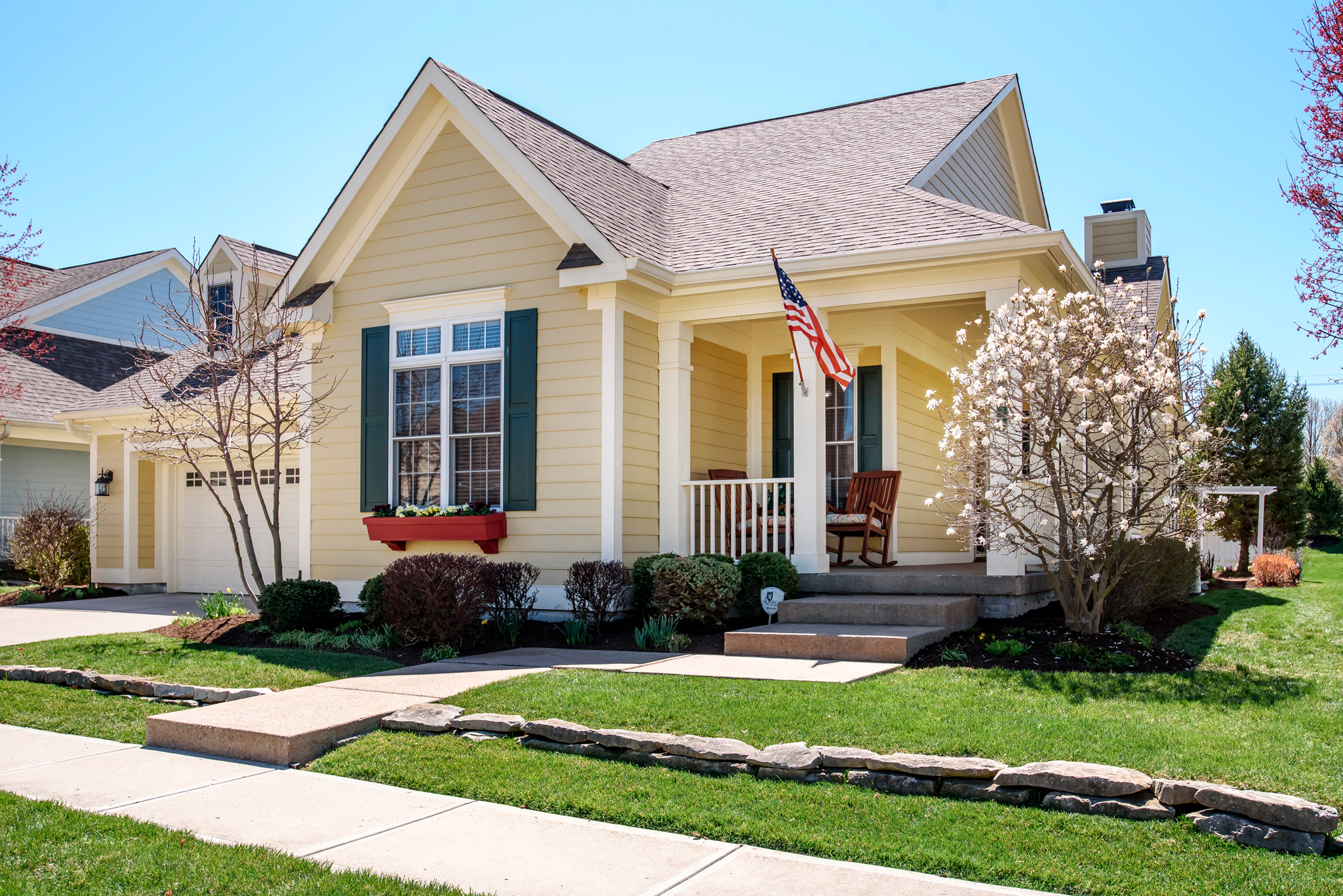 And they were equally meticulous inside the house and had taken exceptional care of the house. This couple built the house in 2003 with Estridge Builders and added some well-thought out features when they designed it. They extended the footprint of the master bedroom and added extra windows for more natural light. They increased the size of the laundry room and included a large storage closet. They used solid wood for the floors, added crown moulding in the great room and used French-style doors on the den. Since the original build, they updated the master bathroom with a walk-in shower, granite counters and Kohler accessories.  This house was a real gem on Carmel's east side and it was close to schools, shopping and dining.
The owners loved to travel and fell in love with the western landscapes of Arizona. On a recent vacation they looked at some homes for sale and, on a whim, decided to make an offer on one. The offer was accepted and it was time to fully embrace their retirement out west.
I was so thankful for the opportunity to sell this house and I am so happy for my clients who got a chance to fully realize their retirement dreams. If you are ready to give up Indiana winters and move to a warmer client, give me a call. I'd love to help you sell your house!
© 2019 McCoyMovesYou